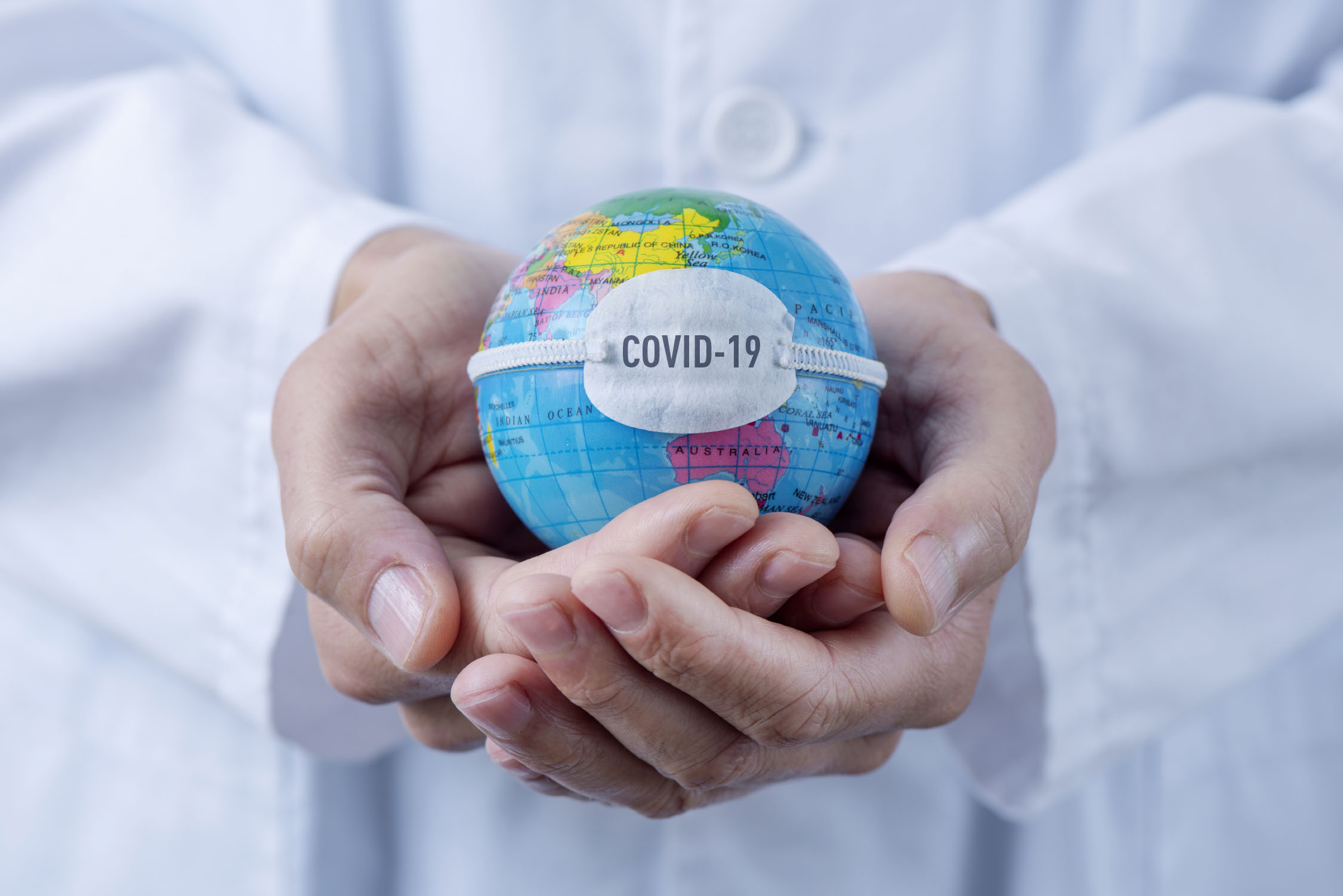 Televes Corporation announces measures regarding COVID-19
Televes Corporation, a group of technological companies specialized in products and solutions for telecommunication infrastructures in buildings and homes, is defined by our commitment to the sectors we serve. But right now, it is the priority to people's health that defines us above all else.
For the last few weeks Televes Corporation has been strictly following the recommendations of the health authorities regarding preventive measures against COVID-19, and has promptly informed all employees about the evolution of the situation. At this moment, we announce measures effective inmediately that could potentially affect the day-to-day of our activity, but aimed at protecting people against this highly contagious virus.
Following the directives set by official sources, the companies that make up Televes Corporation have decided to temporarily cancel those activities that involve congregation of people, both internally and externally, and may affect previously announced or committed professional events and meetings.
At this time we confirm that our productive activity continues with normality, implementing internal measures for the safety of our workers, while ensuring delivery and service to our customers and suppliers.
Televes Corporation exercises maximum responsibility in this period, regretting the inconvenience that these decisions may cause on a daily basis to our clients and suppliers, but wants to reiterate its commitment to people's health and, above all, its willingness to follow all those recommendations that come from the health authorities in relation to the coronavirus (COVID-19). We will monitor the evolution of the situation, reconsidering the deferred activities when it is advisable to do so.
We hope and trust for a prompt return to corporate normality. Meanwhile, we appreciate the understanding if the level of attention and personalized response that characterizes us are affected in the coming weeks.